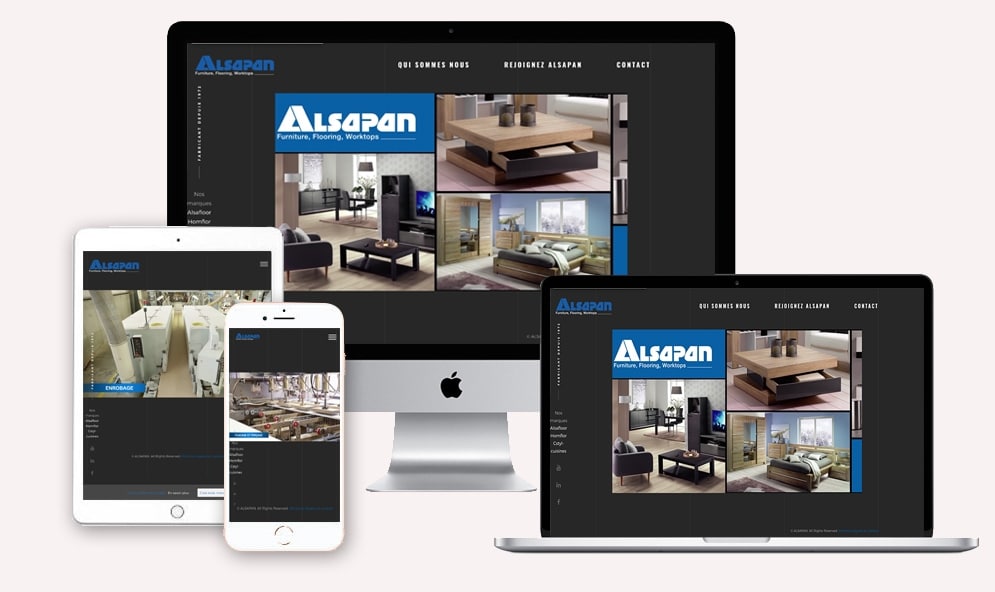 A family business of international scope
Alsapan, a singular history, an industrial vision initiated in 1972 by Joseph Strub, carpenter craftsman, relayed by 3 of his children, whose values still structure our culture as a French family business. At the heart of these values are 3 key values: to think about the right way to invest our resources at all levels of the company in order to stay on track with rational management. Build trust and maintain long-term relationships with our customers, suppliers and employees. Innovate with new ideas and an intelligent machine park to remain competitive and attractive.
The balance of resources
Its great adaptability is an inseparable part of Alsapan's identity. Since its creation, Alsapan has demonstrated an industrial reactivity that surprises its external partners. By meeting the most demanding demands of its customers and by investing each year in its machine park, from challenge to challenge, Alsapan has established itself in 45 years alongside the greatest European manufacturers. What is its objective? To bring an Alsapan piece of furniture or floor into every European household within three years.
Tags:
alsapan
,
internationale
,
site internet